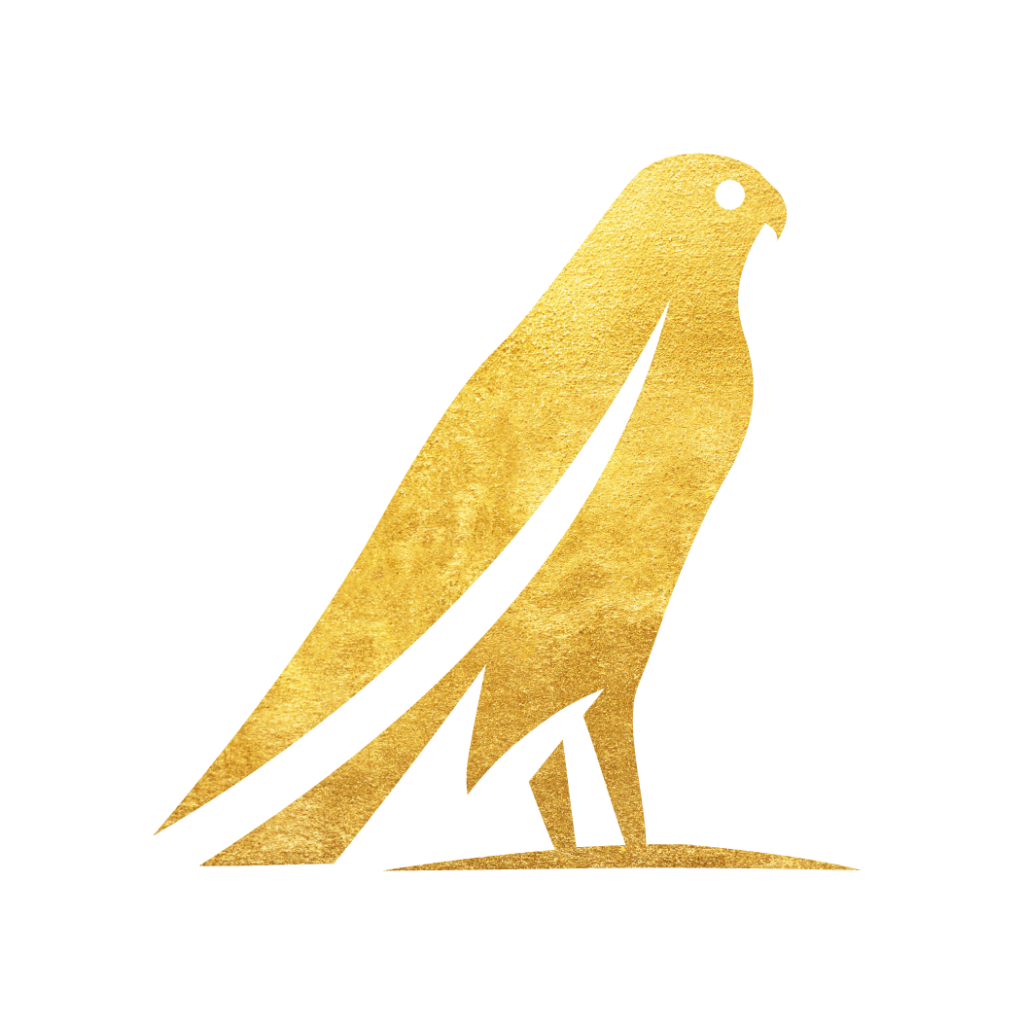 WHAT WE DO BEST
DESIGN & Build one-off motorcycles
high-end Custom Motorcycle PERSONALIZATION
setting the MACHIS Lifestyle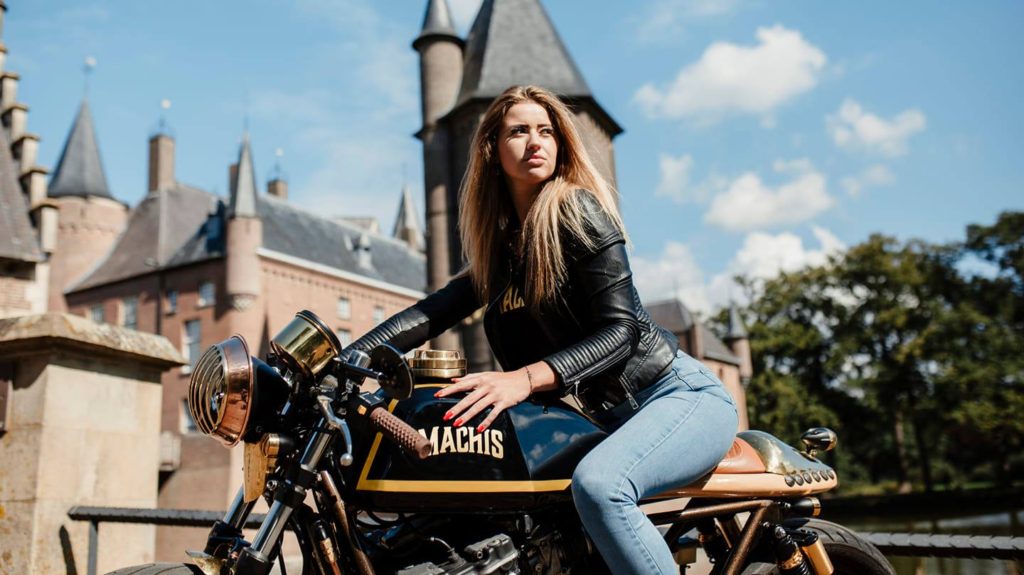 Our vision and mission
Lifestyle, personalization, enthusiasm and happiness on two wheels!
We design, build, maintain and service one-off motorcycles using the art of one-off creating.
This is what we call Motorcycle Magic while creating our unique MACHIS lifestyle.
MACHIS is one of the best-of-the-best custom motorcycle workshops.
Headquartered in the Netherlands (NL), their facilities carry out motorcycle modification works
in many styles such as Cafe Racer, Scrambler, Bobber, Brat, Street Tracker and many more.
Harm van Empel and his team of MACHICIANS execute true craftmanship
in creating Custom Motorcycle Magic.
MACHIS BLOG
Customize your ride
Building one-of custom motorcycles applying strict basic rules for safety and design,
while pushing ourselves to create and innovate outside of the box.
Contact us
MACHIS – Custom Motorcycle Magic Gallery